Musik, andere Sprachen & Kulturkreise
KANDAKE KWEENSIZE
News from Reggae Artist: Osagyefo
News: Again in 2022 new Reggae from Ghana on the german community radio "Freies Radio Wüste Welle": Selectress Dyah proudly present Osagyefo in "Kandake Kweensize" Reggae Radioshow. Osagyefo - a great Reggae Artist from Ghana. Read now more about Osagyefo and his music...
BIO OSAGEYEFO - 
Dennis Afram, artistically known as Osagyefo,
was born in Kumasi in the Ashanti region of Ghana.


Osagyefo is an established professional international music artiste with amazing stage presence.
His brand of music spans many genres including (and not limited to) Roots Reggae, Dancehall, Hip-hop and Afrobeat.
His lyrics portray his passion about love as well as social and political issues.
This multi talented intellectual man is not just an entertainer but also a social commentator.
Osagyefo is an executive member of "Reggae Network Ghana" and "Reggae Culture TV Ghana".
Osagyefo originally started his music career in Kumasi as a Raggamuffin artist, using the stage name of  "Ragga".
Eventually he moved to Ghana's capital, Accra, in order to pursue his musical career.
In the late 90's Osagyefo formed the band "The Militant Youth" which proceeded to be one of the top bands in Ghana's Rasta festivities.
He formed another band in 2003 called "The All Star Crew". Again this band became very successful and was in high demand by well-known bars, restaurants and hotels in the greater area of Accra.  
By 2006, Osagyefo's reputation as a talented and professional artist was well established.
Because of this, Osagyefo was one of the few Ghanaian artists asked to perform on stage with Bob Marley 's family during the Bob Marley Tribute Concert.  The stage lineup for this concert included:  Ziggy Marley, Stephen Marley, Damian Marley, The I Three (Rita Marley, Judy Mowatt, Marcia Griffiths), the late Joseph Hill of Culture, Steel Pulse, Chakademus, and Pliers as well as The C Sharp Band from Jamaica.
 
Also during 2006, The Black Star Foundation, a music management company, invited Osagyefo to tour the Netherlands. The tour was extremely successful and resulted in the release of Osagyefo's first album called "Blazed Fire" produced by Tuff Lion and Warren from Virgin Islands and Asher E from the 
Netherlands. The official release for the album was in 2007 at a Holland venue called "Bitterzout".


During 2007, Osagyefo was also in Holland performing on stage with the likes of Alpha Blondy in one of Amsterdam's large and famous venues, Melkweg.   
Over the course of his career, Osagyefo has performed in Europe with some of Reggae's biggest superstars: Daddy U Roy, Anthony B, Mykal Rose, Etana, Lord Sasafras, Brigadier Jerry, Perfect, Black Scorpio, and many more. 
On national Ghana stages, he has performed with international touring stars such as: Tony Rebel, Turbulence, Mutabaruka, Mighty Diamonds, Eric Donaldson, Jan Turban, and Norris Man, etc.
Osagyefo released his second album in Ghana during 2012 called "Simple Entertainer".
He has also released singles such as "Every Hustler" and "Whole Place Turn Up". 
Due to his great professionalism and deep passion, we can expect to see much more from this much requested amazingly talented artiste. 
His reputation has been well established both nationally in Ghana and internationally and will only continue to grow.
Osagyefo's brandnew album called "Reality Check" was released in February 2019
 Kandake Kweensize proudly present Osagyefo`s blessed vibrations 
on the german Community Radio in Tübingen: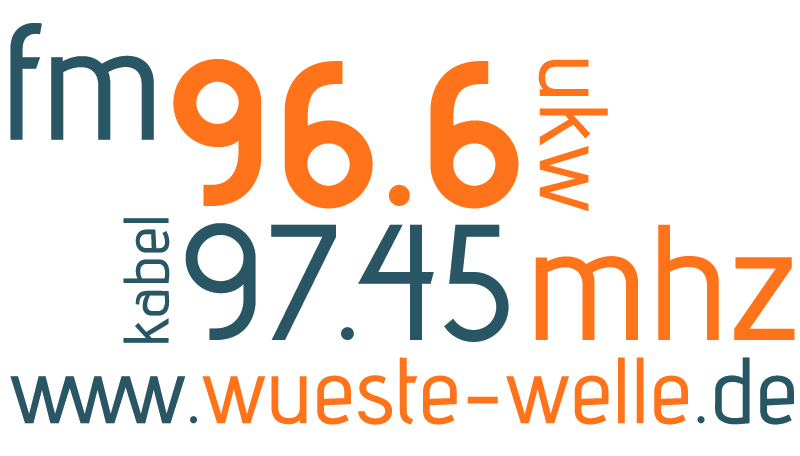 29.11.2020 14 Uhr
29.11.2020 15 Uhr
27.12.2020 14 Uhr
27.12.2020 15 Uhr
13.12.2020 14 Uhr
13.12.2020 15 Uhr
13.02.2022 14 Uhr
13.02.2022 15 Uhr
20.02.2022 15 Uhr
27.02.2022 14 Uhr
27.02.2022 15 Uhr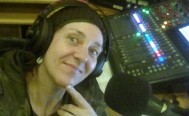 KATEGORIEN

---
Autoren
---