Musik, andere Sprachen & Kulturkreise
KANDAKE KWEENSIZE
Roots Reggae Artist Ras Xtr3me released New Album "Carbon"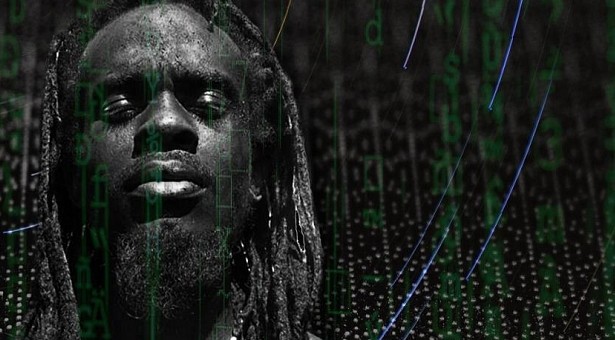 "After listening to Carbon, I wish for ones to walk away with a stronger knowing of self; I hope listeners feel empowered and rejuvenated, edified and aware. After listening, ones should have a clearer overstanding of how they can move forward into their highest heights." – Ras Xtr3me
Kandake Kweensize Reggae-Music-Radioshow proudly present:

at the one and only free Comunity Radio Wüste Welle
NEW REGGAE MUSIC ALBUM FROM RAS XTR3ME, JAMAICA: CARBON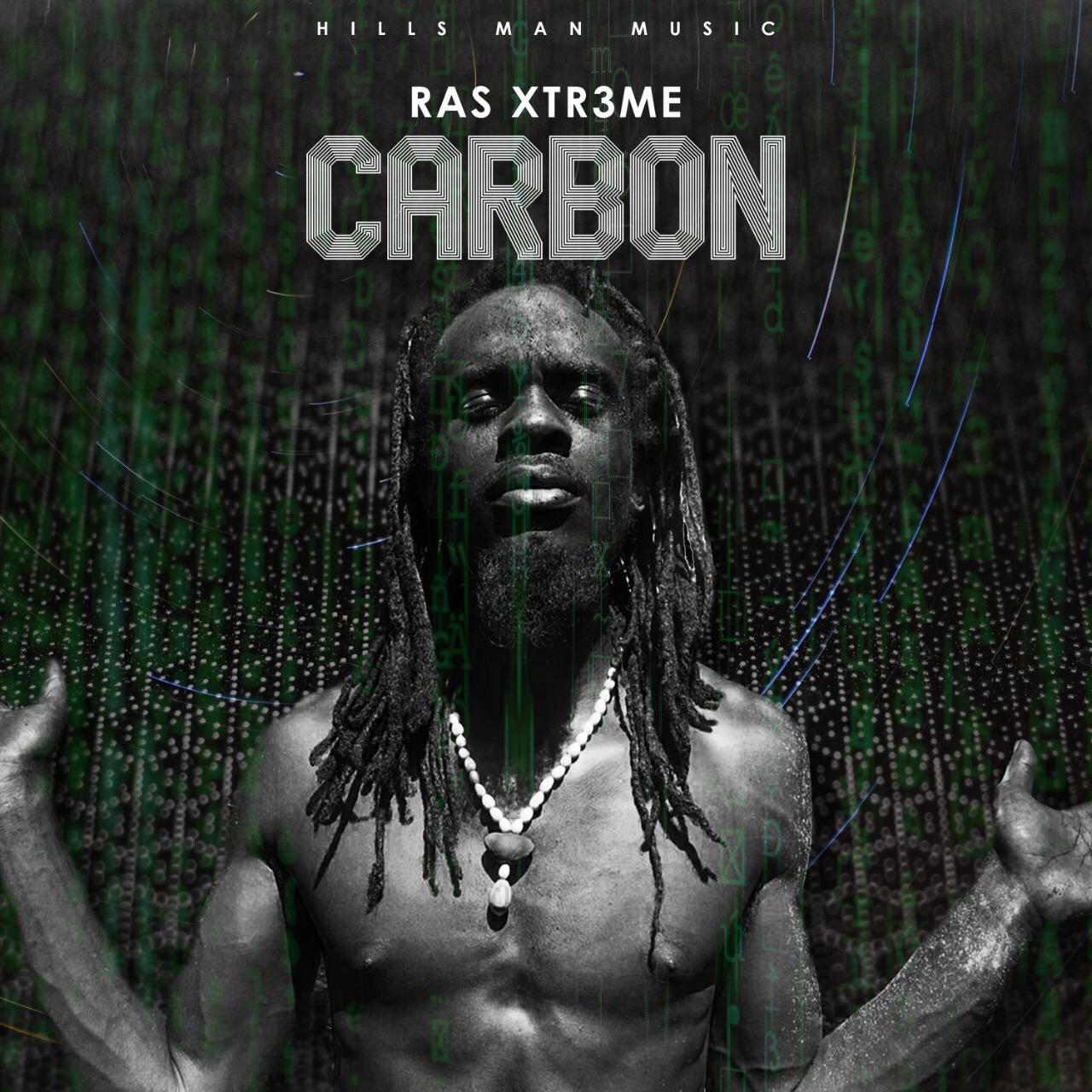 As 2020 comes to a close, Ras Xtr3me is set out to release a compilation of works in the form of a 3 part album series.
 
The album series begins with a 5 track EP entitled 'Carbon', which is officially released at September 25th, 2020 on all digital platforms.

Ras Xtr3me chose the name 'Carbon' for this debut project because Carbon is the binder and basis of all living organisms. As a molecule it attracts everything towards it and it is the binder amongst all other molecules; as it pulls together and binds organic elements. Ras Xtr3me intends for this project series to do the same among the global community.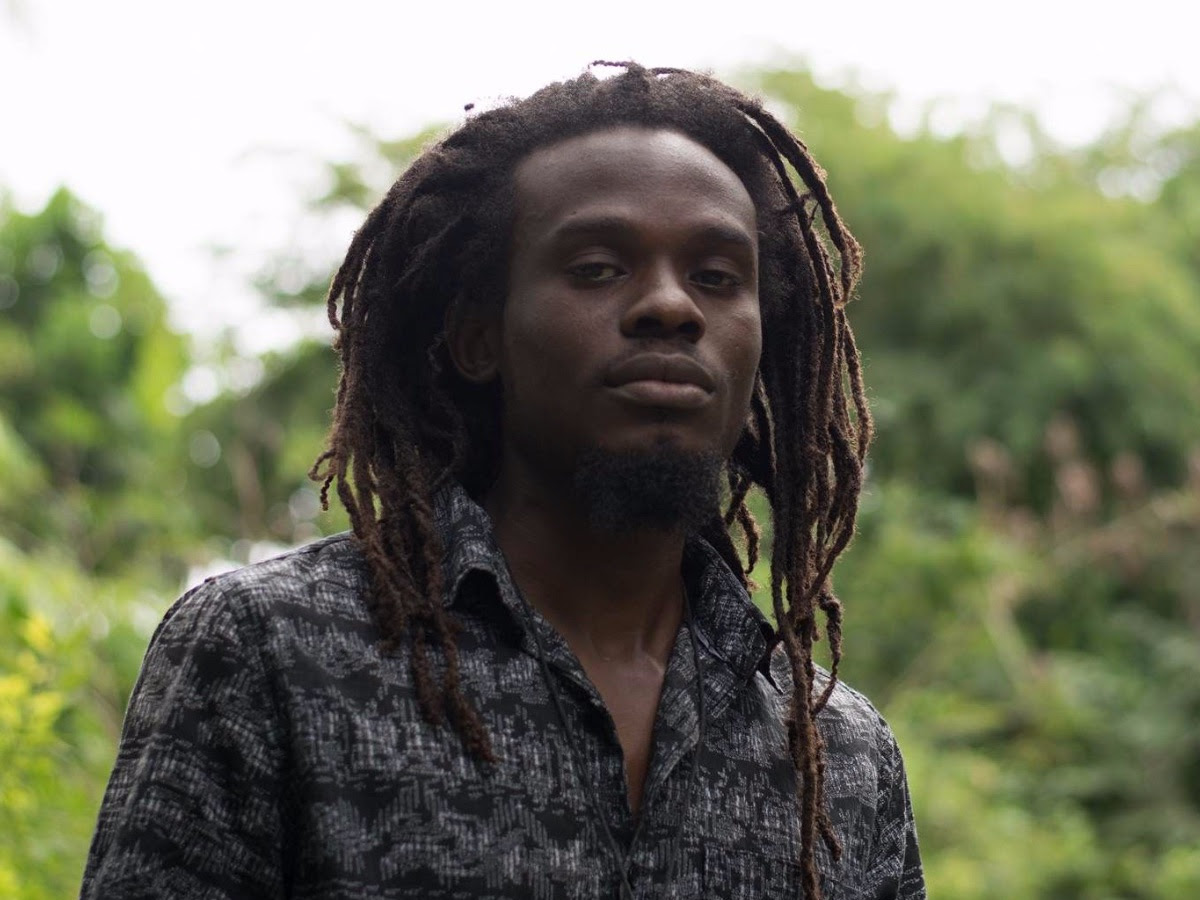 Roots-Reggae-Artist, Ras Xtr3me was born 1992, on November 1, in Spanish Town, Jamaica.
His ambition: A musical mission to inspire and help others embrace their higher conscience. 
There have been many influences which allude to his musical sound -a roots rockers reggae vibration. Intrigued by charismatic, jovial and engaging artists like Peter Tosh, Dennis Brown and Bob Marley.
Ras Xtr3me considers those characteristics along with his unique touches and sound in order to reach his intended audience.
CONTACT:

For interviews, bookings & dub plates email: xtr3memusic@gmail.com
Copyright © 2020 Hill Man Music, All rights reserved.
*Bacchus Entertainment Services Ltd*

Our mailing address is:
bacchusentertainmentservices@gmail.com



BIO - RAS XTR3ME

Download (12,22 MB)
Ras-Xtr3me-Vita.mp3
01.11.2020 14 Uhr
01.11.2020 15 Uhr
15.11.2020 14 Uhr
15.11.2020 15 Uhr
29.11.2020 14 Uhr
29.11.2020 15 Uhr
27.12.2020 15 Uhr
27.12.2020 14 Uhr
13.12.2020 14 Uhr
13.12.2020 15 Uhr
KATEGORIEN

---
Autoren
---