Musik, andere Sprachen & Kulturkreise
KANDAKE KWEENSIZE
New Singel out since 2nd Nov. 2020 - Reggaemusikerin Anayah Roots Levi
Celebrating the 90th Anniversary of the Coronation of our Divine Imperial Majesties Emperor Haile Selassie I and Empress Menen Asfaw. Hail & Ises, Thanks and Praises to our God and Goddess, our King and Queen that come to rule the earth and universe!!! Right over wrong, Good over evil. Satta Massagana version by Anayah Roots Levi & Good Over Evil Prod. released on 2nd Nov. 2020
  NEW SINGEL OUT SINCE 2.NOVEMBER 2020!!
Satta Massagana
version by Anayah Roots Levi & Good Over Evil Prod.
 ¨He shall be great, and shall be called the Son of the Highest: and the Lord God shall give unto him the throne of his father David... (Luke 1:32)¨
¨And then shall appear the sign of the Son of man in heaven: and then shall all the tribes of the earth mourn, and they shall see the Son of man coming in the clouds of heaven with power and great glory... (Matthew 24:30)
ANAYAH ROOTS LEVI INTERVIEW FOR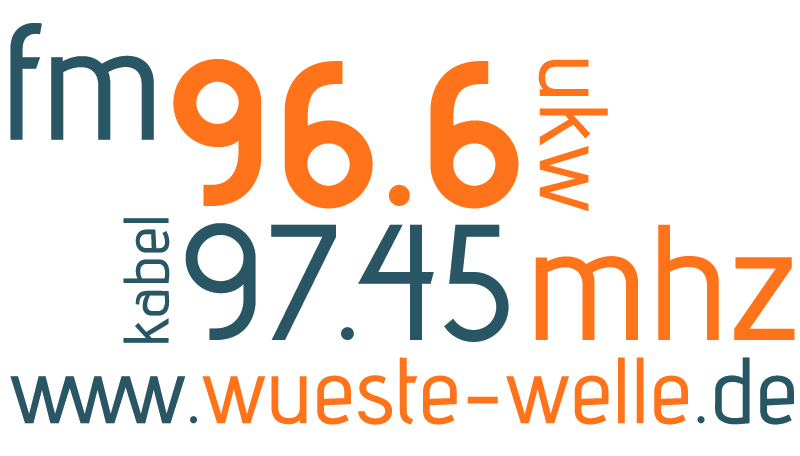 Anayah Roots Levi, eine schwedische Rasta und Reggae-Musikerin, stellt sich und ihr neues Album
"Flowers in Jah Garden" vor.
ANAYAH ROOTS LEVI is a blessed Rasta Sistah from Sweden.
She is a Reggae Artist, Singer, Songwriter and also a Yogateacher. I did first time listen to her beautiful Dubversions and the NEW ALBUM "FLOWERS IN JAH GARDEN" around the beginning of the year 2020.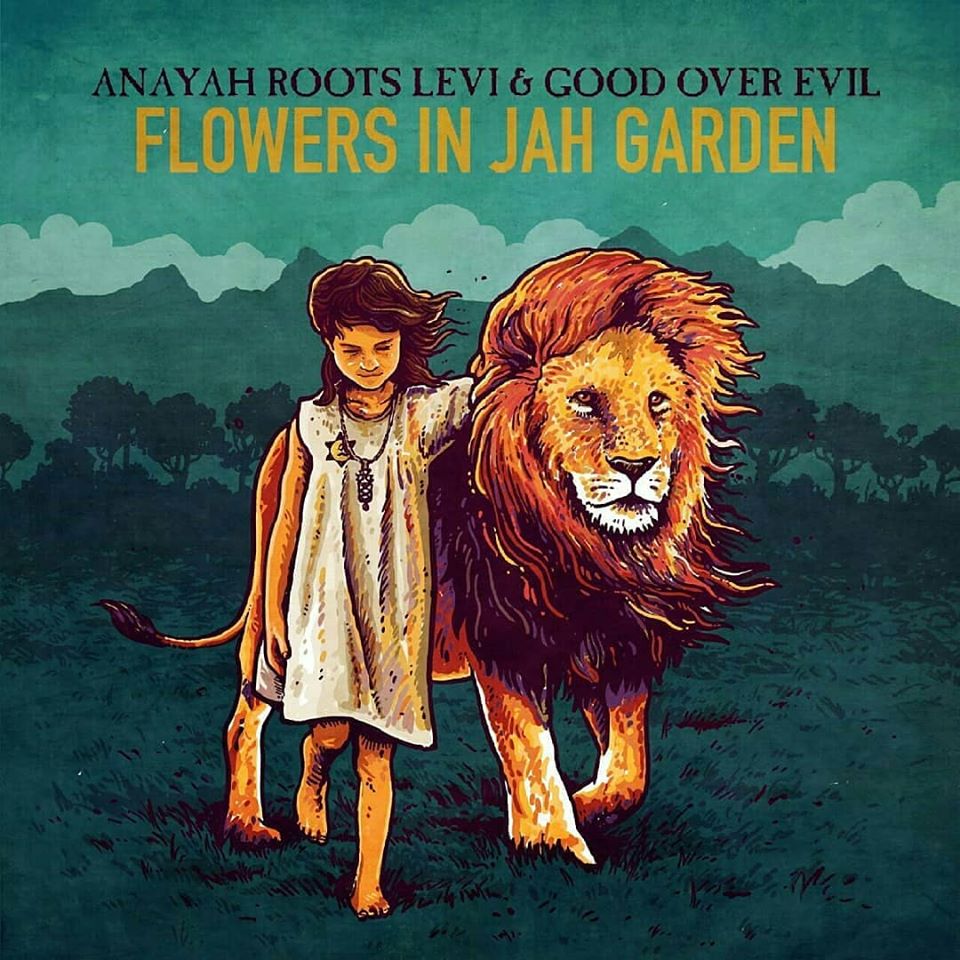 In Februar 2020 i had the pleasure to talk to her personally. She is a very humbel RastaQueen-Empress and via email she was taking time, answering all the questions and also send me her new press release 2020 together with some pictures, to share now here with you at the homepage of FREE RADIO WÜSTEWELLE. 
Since April 2020 I already did play several tracks in KANDAKE KWEENSIZE, my Rasta Reggae Music Radioshow on Sundays all two weeks. My favorite Track is "The Angel Chant". All the blessed and IRIE VIBRATIONS I can really say, touch me heart - and I hope yours also.
She also is giving Yoga-lessons,  doing Artwork (Paintings). You can see and contact for this ANAYAH ROOTS LEVI via facebook and Instagram and support her, especially now, that the Corona-Crises hit also her Tourplan 2020 down. I hope she will also get the chance to be invited to Germany Reggaefestivals. She did ask me, to give her some Ideas, where in Germany she can go for a Gig at Reggae Festivals - but now, all these big Reggae Festivals are still not allowed to continue their work as usual. We will be patient and hope best - till then...here some more infos and the little Interwiew with ANAYAH ROOTS LEVI for you.
About the ALBUM FLOWERS IN JAH GARDEN feat. GOOD OVER EVIL:
Flowers in Jah Garden is an International collaboration of Swedish based artist ANAYAH ROOTS LEVI together with the Spanish GOOD OVER EVIL PRODUCTION - in order to spread more light to the people.
"Neither do men light a candle, and put it under a bushel, but on a candlestick and it giveth light unto all, that are in the house." (King James Bible, 1611, Matthew 5:15)
It is with a great joy to present the collaboration with the legendary Jamaican Reggae Roots artist FRED LOCKS on the tune CHILDREN CHILDREN.
The Riddim of that tune is made by the Swedish based producer JAH MAN LANDEN, who joins in with his sweet vibe of ROOTS aka HARMONIQUE, a well-known vocalist who has been backing up some of the greatest artist in Jamaica.
The mixing and mastering of that tune and Dub version is made by GOOD OVER EVIL PRODUCTION, concluding in a wicked, international combination beetween several artists from across the world.
FLOWERS IN JAH GARDEN is an album where meditation is in its focus in a Roots Reggae Dub vibe. It is with JAH CHANTS and HEART BEAT the MESSAGE OF PEACE is spread; where JAH LOVE is the master and life for everything. 
Inspiring to combine ancient thinking with the modern world, this album is a TRIBUTE TO THE LIFE itself and our ANCESTORS.
With her angelic voice and beautiful harmonies, easy lyrics, she sings about courage to believe in staying true to yourself and life around you.
It is a story telling in a spiritual perspective staying virtuous in a cold world.
Don´t give up! Just feel your body, mind and spirit float with truth! A message to the world full of stress. A message to calm down and heal within.
GOOD OVER EVIL PRODUCTION always in the vibe of spreading a conscious message. By producing and making the mix and master of this album, they take it to a higher level and into a great vibe. With their sound system they spread RASTAFARIAN MESSAGE with a Roots Reggae vibe, with influence from all over the world. Through their warm and full sound of bass and lively Dub, GOOD OVER EVIL PRODUCTION is working world wide with various artist, celebrating life, in earlier releases, they have been working with artists like: Carlton Livingstone, Pato Ranking, Sista Moni, Sista Livity, Razor Brankata, Jabarii, Robel, Ras Elijah, Leah Rosier, Hermano, Elo and more.... Album Cover by: Lluis Chavarria (Hermisferi Est.). Single Cover, press release and music videos by:YAMRAL SEEDS Cultural Promotion 
ANAYAH ROOTS LEVI is a conscious, natural woman who reach your heart through her spritual warm voice and lyric.
A Reggae-Roots-Daughter and Lioness who has performed and recorded in different projects - worldwide (UK, France, Spain, Italy, Finland, Jamaica, Thailand, DK and more.)
Since a child, the expression of music has been close to her heart and for her it feels like a mission to use that tool to lift people up. 
Music invites courage, love and understanding to the fullest purpose of life. 

With this album she wants to send that message and inspire healing through the power of sound and create a positive affirmation; spreading a vibe to stay virtuous and cure by Jah spirit. Inspiring to open your heart and open up to a higher sensitive spirit. 
THE INTERVIEW with ANAYAH ROOTS LEVI
Cista D. Sebulon: Where do you live, Sistah?
Anayah Roots Levi: I live in Sweden.
Cista D. Sebulon: Are you also grown up there?
Anayah Roots Levi: Yes, I grow up in Sweden but traveled a lot with my mother around and was a lot in Russia as well.
Cista D. Sebulon: Tell me please, did u start with singing ase child or how you became a musician/singer/artist of reggae music?
Anayah Roots Levi: 
I started dance at age of 3 up to 22. I worked as a teacher and started play the piano at 5, guitar at 13 and from that road I´ve been doing music since youth. 
I ´ve been listening to all kind of music: for example music with inspiration, with a lots of bass, world music, soul food, roots reggae, jazz and more. But as well meditation music and experimental music. I played acoustic classic music with notes as youth and was in dance and music school as youth.
Cista D. Sebulon: So Empress, how you did start up with your carrier ase professional Reggaeartist?
Anayah Roots Levi: I started my solo in 2008.
Reggae always been warm to my heart and I´m a Rastafarian. I´m aware I have my own style and expression. I been loving reggae music since I was around 11 years old and before - that my father used to listen to lots of jazz and soul and other heartbeat music.
Cista D. Sebulon: Anayah Roots Levi, how much LPs since 2008 up to today you did release? What are your plans for 2020?
Anayah Roots Levi:
I have 2 venyls releases, 1 Album and plenty of singles - around 10 singles maybe...I had over 100 songs, which my computer got stolen and I needed start over.
Right now nothing is planned, yet we are working to send out all informations to promoters, so if you wanna bring me to Germany let me know - we would love to come.
Kind Regards
Anayah Roots Levi

HOMEPAGE: 
https://www.anayahrootslevi.com/home
CONTACT: 
BOOKINGS SPAIN

Andrue Llorente B.I.G. SEEDS
info@goodoverevilprod.com
Phone: +34 627 45 64 72
BOOKINGS SWEDEN
Said Chaouch
worldmusic_oasis@hotmail.com
http://www.worldmusicoasis.com/company.asp
Cultural Promotion Video & Photography: 
yamral.seeds@gmail.com
 PRICES WITH BAND, SOUND SYSTEM OR DJ:
ANAYAH ROOTS LEVI & GOOD OVER EVIL: 300 Euro Soundsystem.

ANAYAH ROOTS + DJ 200 Euro + tickets, food, accommindation
with Band from UK or Spain G A CHANT 4 members 600 Euro
and extra cost like tickets, food + accommodation.
+
for full Band with saxophone, trumpet 150 Euro each
____________***_______***
 Homepages:
https://www.anayahrootslevi.com/home
Bandcamp:
https://anayahrootslevi1.bandcamp.com
https://goodoverevilprod.bandcamp.com
Instagram:
https://instagram.com/anayah.roots?igshid=8x39aviypdyi
https://artportable.com/artist/anayah-norlin
Satta Massagana version by Anayah Roots Levi & Good Over Evil Prod.
26.07.2020 14 Uhr
13.12.2020 14 Uhr
13.12.2020 15 Uhr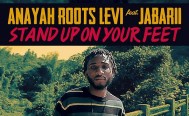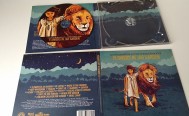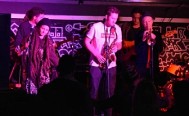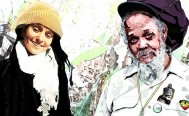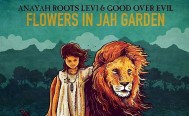 KATEGORIEN

---
Autoren
---